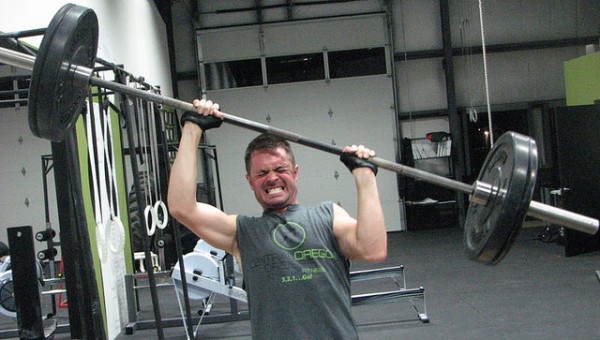 Any fitness club that decides to skip cyber liability insurance coverage is leaving themselves open and vulnerable to cyber attacks that could ruin their business.
If you are one of the many fitness club owners who decided to skip cyber liability coverage thinking that you'll never need it, that could be one of the dumbest mistakes you'll ever make.
Criminals are committing most of their crimes in the cyber world. With practically every business transaction taking place online, more and more information is accessible to hackers. Right now, hundreds of health clubs could be facing ruin because their processing company is allegedly stealing money from them.
Every club owner must do their due diligence when deciding to do business with their various vendors and suppliers. And, while no one expects an allegedly reputable business partner to steal, there's simply no kind of insurance policy that covers that kind of theft. So the question remains, why would you want to leave your club open to the devastation that can happen when your members' financial information gets hacked when you can prepare and protect yourself?
Protect Your Club Against Virtual and Real World Swiping
Data breaches involving credit card numbers and other financial information have become commonplace. The fitness industry is not immune. Protecting your members and their information should be top priority.
Customer credit card information can be obtained through large hacking operations or on a much smaller scale. Sometimes, the smallest mishap can give way to a large security invasion. It only takes one person to jeopardize a club's security, so you need to plan and be prepared to protect member and employee information.
A common way credit card information is accessed is through the processing terminal itself. So, in any retail type of setting where credit card processing terminals are accessible you must be diligent in protecting yourself against virtual as well as real world thieves.
If the machine is tampered with, thieves can basically swipe all of the information that has been transmitted through it. You must have strict policies in your studio, gym or club limiting who can access the machines, including employees and third-party vendors, to help prevent tampering.
It's also important to keep a detailed inventory of the equipment including the make, model and serial number for each point-of-sale device, even if it is not in use. These records could be checked with the equipment on a daily or weekly basis to ensure the machines have not been switched, altered or damaged in any way.
You or a trusted employee should regularly inspect the equipment to see if it has been changed in any way, including missing screws, broken seals or new labels. Any change could indicate the machine has been tampered with.
Cyber Liability Coverage
Today, cyber liability is designed to protect any industry, especially ours, that obtains personal and financial information from their clients. If that information is compromised or "hacked" the club is ultimately responsible for mishandling of that sensitive personal information. Even clubs that use third party billing companies are at risk. If a club or their billing company is gathering bank information, credit card numbers, health history, and personal data such as social security numbers, then the club can be held accountable if that information is compromised or stolen.
Most cyber, privacy or data breach insurance policies provide coverage for the first-party costs a merchant can incur after a personal information breach, as well third-party costs for defense and settlement of liability claims.
While banks, payment processors, and merchants are struggling over liability issues, the real enemy here is the criminals who steal and exploit payment card information. So, I repeat myself: Don't be a dumb bell. Get smart. Strengthen your fitness business or club with cyber liability protection.